Also  "El Chino" Aguerrodi & Miho offer;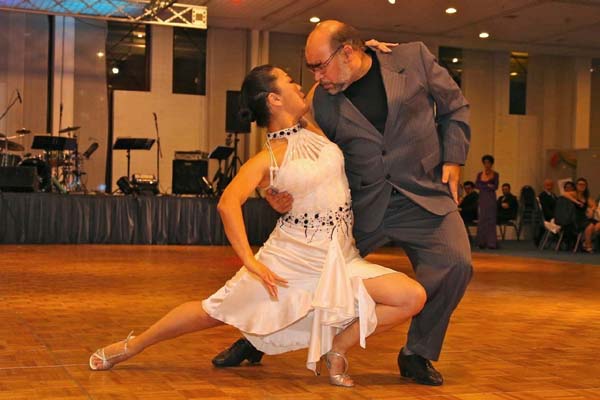 Exibitions  
We adopt different situation to make your event successful.
  Choreography for events & shows  
With more than 20 years' experience, we make suitable choreography for different situation.
  Wedding Dance  
According your condition (time, budget and your goal), it's possible to have personalised plan for training and choreography.
  Event for enterprises  
Tango Argentino is not only an entertainment, also enjoyable integration training for enterprise.
  Courses for young people  
Through Tango Argentino, young people can learn courtesy and respect for the partner.